This wood grain Aroma Diffuser is perfect for your need,It has been simple and easy to use and clean, and it's easy to control the functions.
Unique and Compact Design. This aroma diffuser with wood grain looks very natural and primitive. The cap is easy to take off, need`t unscrew the cap with great force
Large Capacity and Great Mist Output. This aroma diffuser Humidifier can hold up to 300ml water and run continuously for 10 hours. Automatic power off when water used up, which ensures.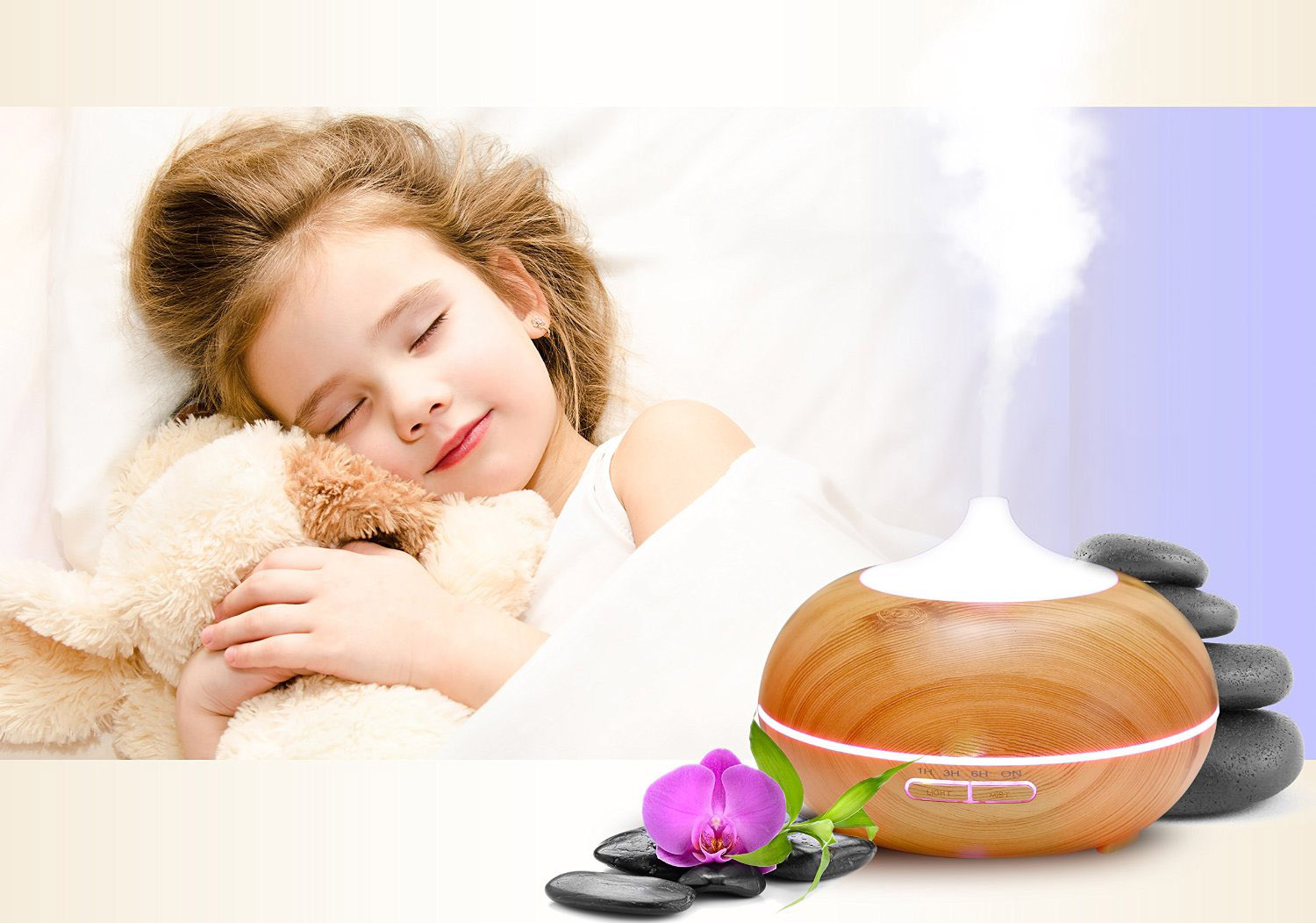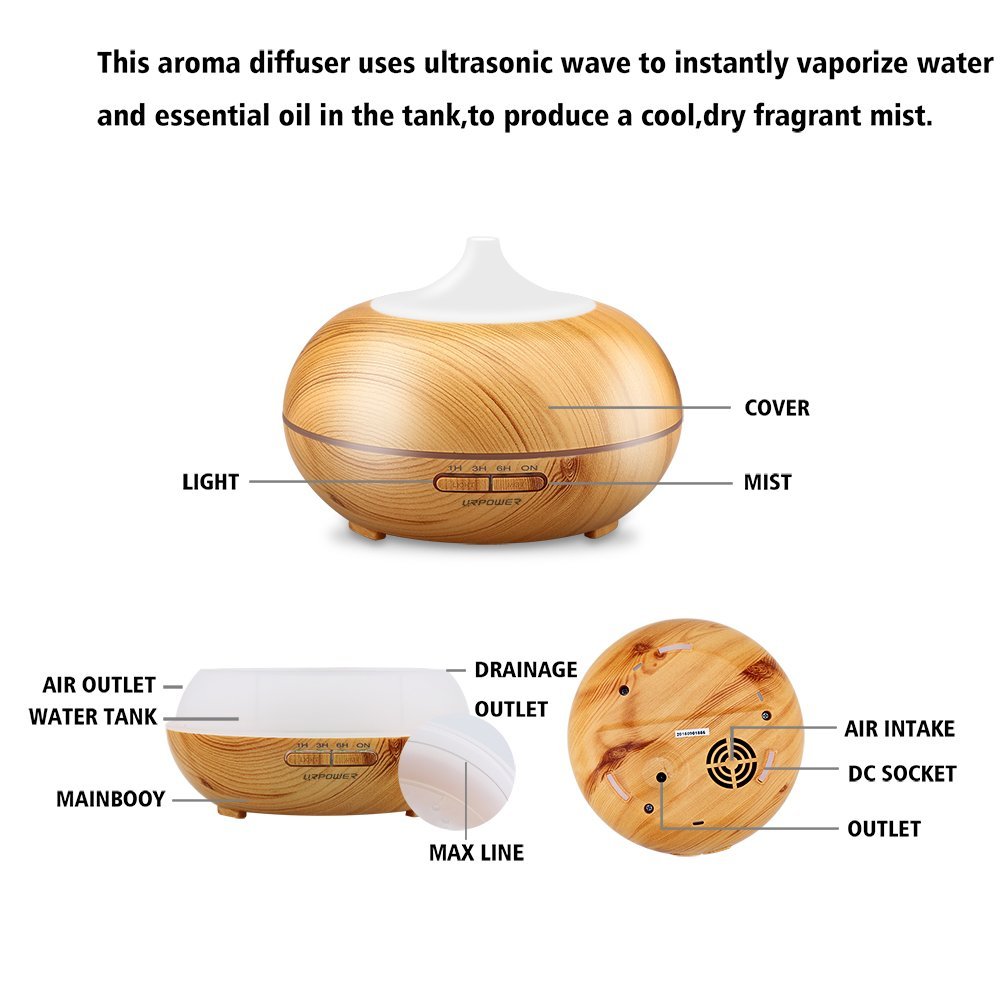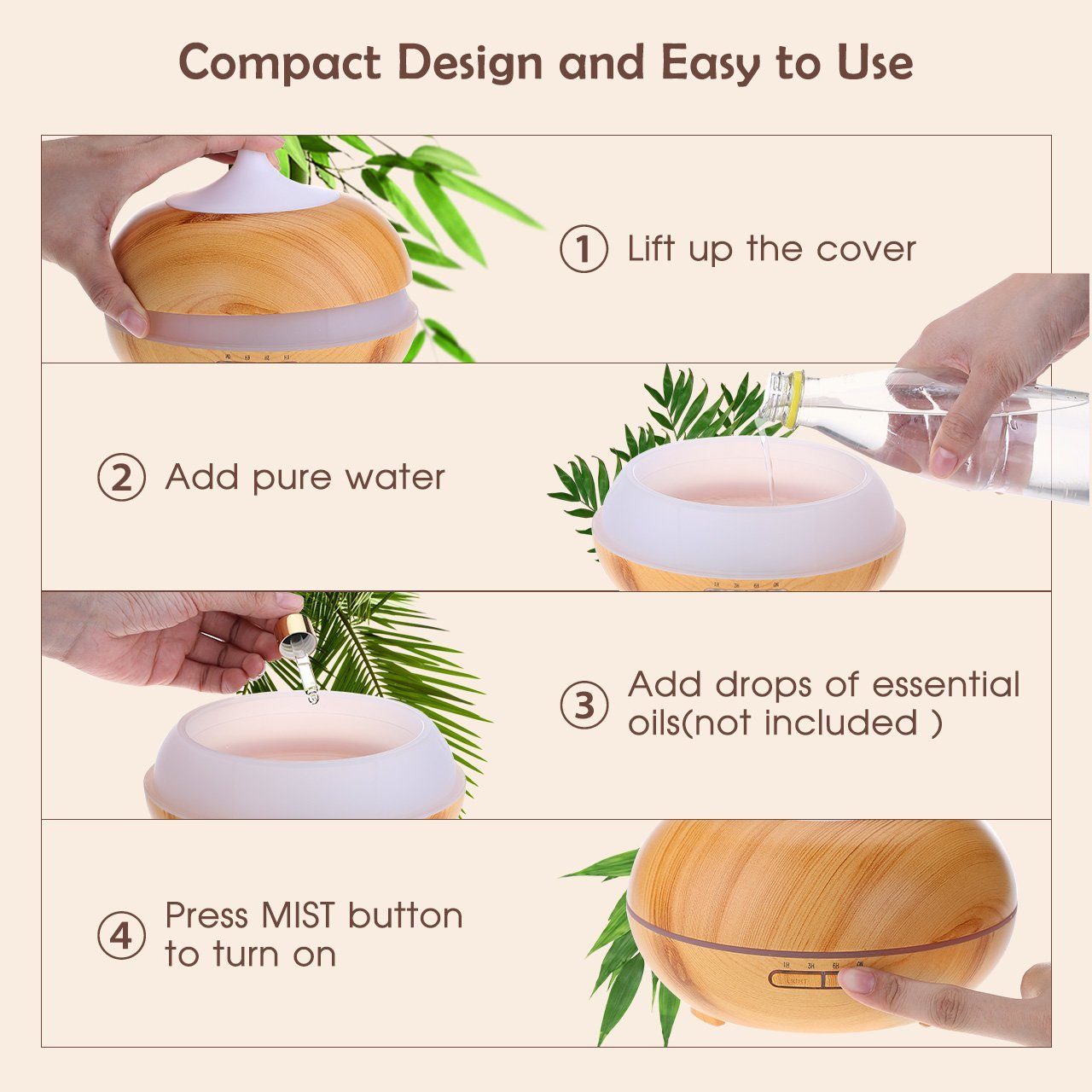 Should you need any further information?Connect With Me!!!
www.hygeaaromadiffuser.com